On January 27, as President Xiomara Castro's government marked one year in office, feminist activists counted 365 femicides over that same period – one for every day of 2022. Indeed, according to the Public Prosecutor's Office, femicides and violent deaths of women in Honduras increased 51% in 2022. Reporting on the government's achievements, Vice President Doris Gutiérrez said there were "three gifts" Castro must yet deliver to the women of Honduras: the Law Against Violence towards Women, the Safe Houses Law and reforms to the Penal Code. 
Read more >>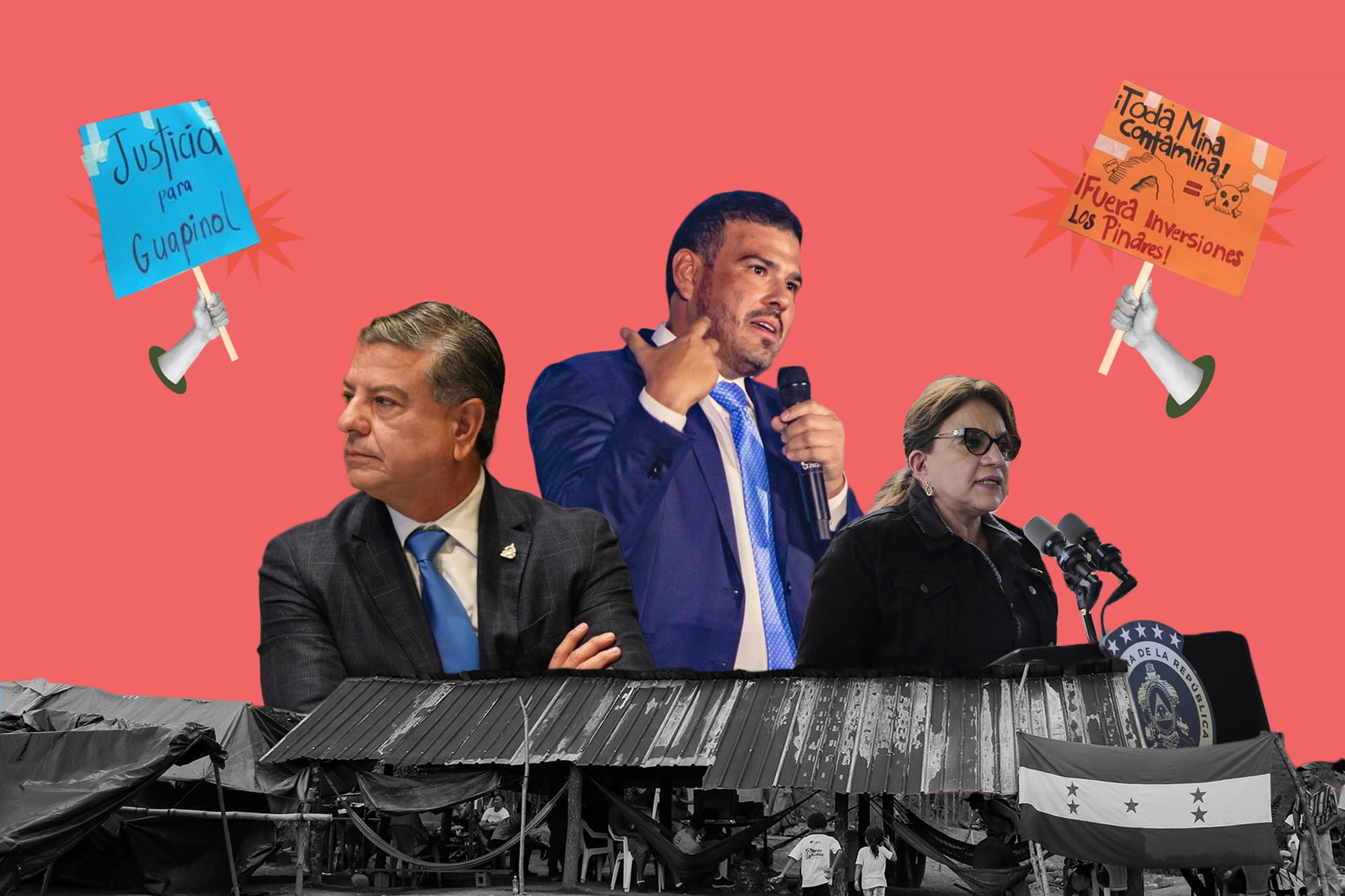 President Xiomara Castro has officially denounced the Guapinol mine and Palmerola airport projects. They are going ahead regardless, with no interruption to the power and influence of businessman Lenir Pérez, who owns the concessions for both projects. Pérez has already been accused of benefiting from his relations with former president Juan Orlando Hernández to obtain irregular contracts and abuse human rights. Now, Contracorriente has found that Pérez could maintain privileged access to the new government through lawyer Pamela Blanco Luque, partner, and wife of Tomás Vaquero, Secretary of Government, Justice, and Decentralization.
Read full article »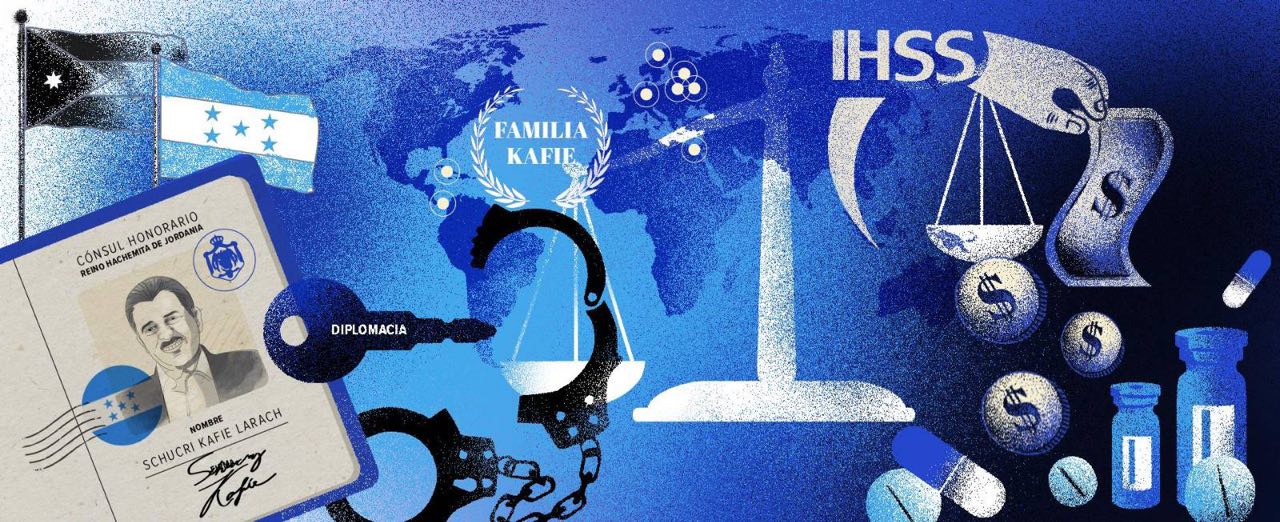 Translated on November 21 •
Honorary consuls are limited-function, voluntary diplomatic actors whose role proceeds for an undetermined period of time. In Honduras today there are 62 honorary consuls, most being Honduran businessmen.This is the story of eight members of the Kafie family who hold honorary consul positions, even as some of them have been implicated in cases of corruption or human rights violations.
Read full article »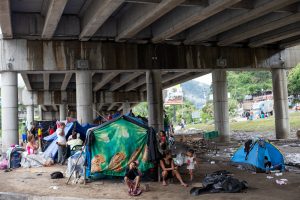 Approximately 350 families from the sector of Chamelecón are seeking refuge underneath a bridge; shelters are not an option. The families hope to avoid both flooding and the violence of the gangs who control their community.
Read more >>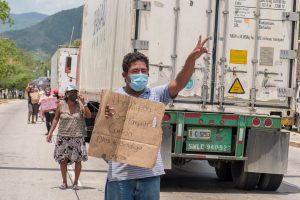 Photography by Martín Cálix and Deiby Yánes Translation: John Turnure Extreme poverty has always forced people to beg. This has been the story for years,
Read more >>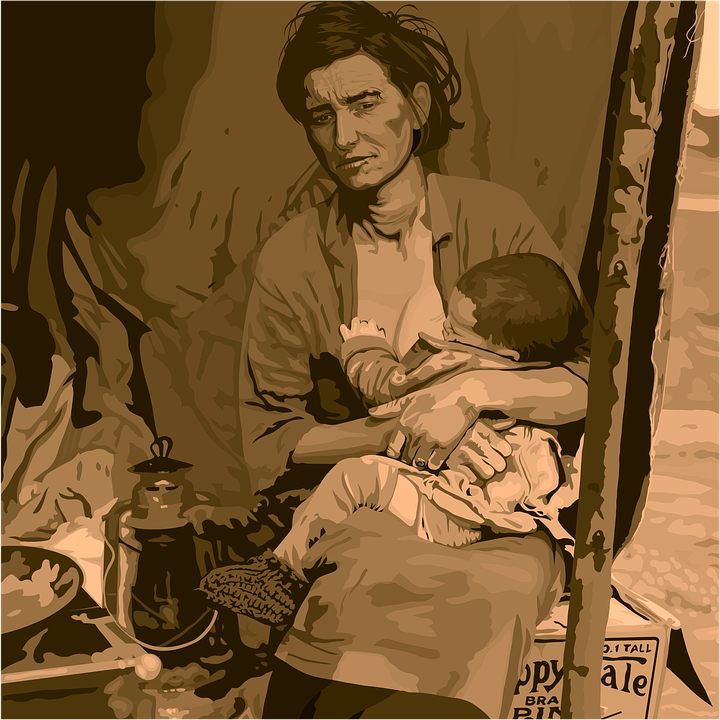 Miriam is a woman who fled from Honduras with her two year old son. The statement she gave in front of a United States immigration court describing her experience being separated from her son went viral after a video was published that showed a group of actors and other celebrities reading it aloud. Miriam is invisible, but hundreds of thousands heard her in the voices of these people that have everything, who have our attention every day.
Read full article »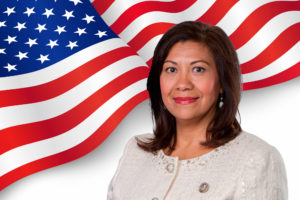 I just wrote a letter to the U.S. Department of Justice urging them to immediately indict and extradite former President Hernandez to be tried on drug-trafficking charges. Hernandez was identified as a co-conspirator in his brother's case here in the United States, and the DOJ said that President Hernandez "played a leadership role in a violent, state-sponsored drug trafficking conspiracy." Now we must seek justice for all the people – Americans, Hondurans, and others – who were harmed because of his administration.
Read full article »
What rational person would be against increasing prosperity, fighting corruption, strengthening democratic governance, improving citizen security, or promoting inclusive development and economic growth? All to prevent more people from Central America's Northern Triangle from migrating to the United States? Well, no one.
Read full article »
On Tuesday, January 31, at the Soto Cano air base, Arnaldo Urbina Soto, the former mayor of Yoro municipality, was handed over to the US Drug Enforcement Administration (DEA) for extradition to the United States.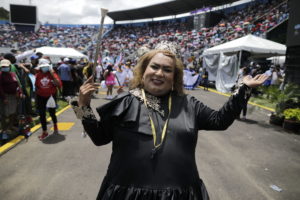 As she was leaving the September 15 Independence Day parade, Dulce Pamela Bizarro, a trans woman and member of the LGBTQIA+ contingent, said, "We are so happy to have participated in the parade, even though at first people insulted us and threw things at us. But we are here because we have rights."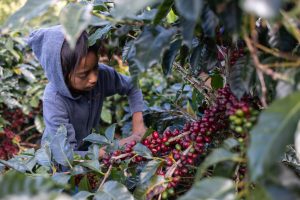 The best, export-quality Honduran coffee is grown at 1,600 meters above sea level, say the local coffee growers in the mountains of Corquín, one of Copán department's most important coffee-growing areas.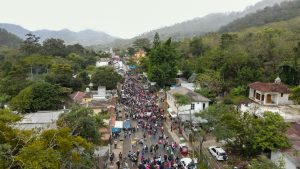 Approximately 7000 Honduran citizens are travelling through Guatemalan territory in the first migrant caravan of 2021. This exodus, possibly the largest since 2018, comes despite the pandemic and the widespread police and military deployment in Honduras and Guatemala.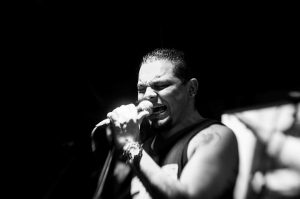 By: Jennifer Avila Honduras and its eternal tragedy. Today all of us who live in this country lost Gustavo Moreno, a human being with an
Read more >>
A Contracorriente Perspective
At Contracorriente, we tell stories using video as well. Subscribe to our channel for the latest in-depth news from Honduras.