The death of young Keren López at the hands of the Honduran State, who had custody of the child, shocked public opinion because this is not an isolated event in the lives of children in Honduras. Human rights activists point out that children have not been a priority.
Read more >>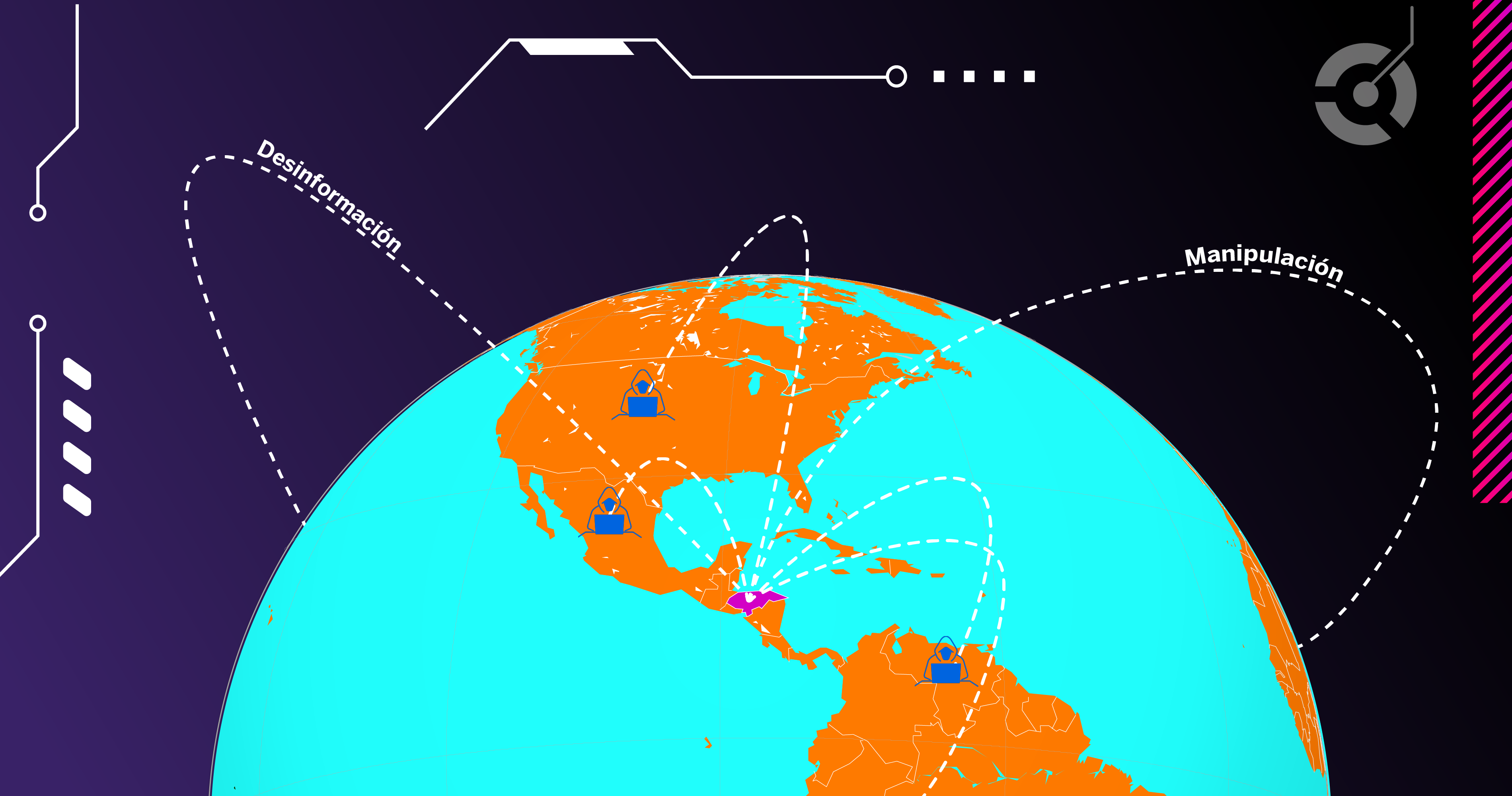 They come from Colombia, Spain, the United States, Peru, Mexico, or Israel. They flourish in electoral campaigns. They are political consultants. This investigation reveals unspeakable secrets from international corporations that sold influence and victories in Honduras. Without regulations or transparency, it is unsurprising that Honduras holds the record for the most eliminated social media accounts in the Central American region for its involvement in coordinated and inauthentic disinformation campaigns.
Read full article »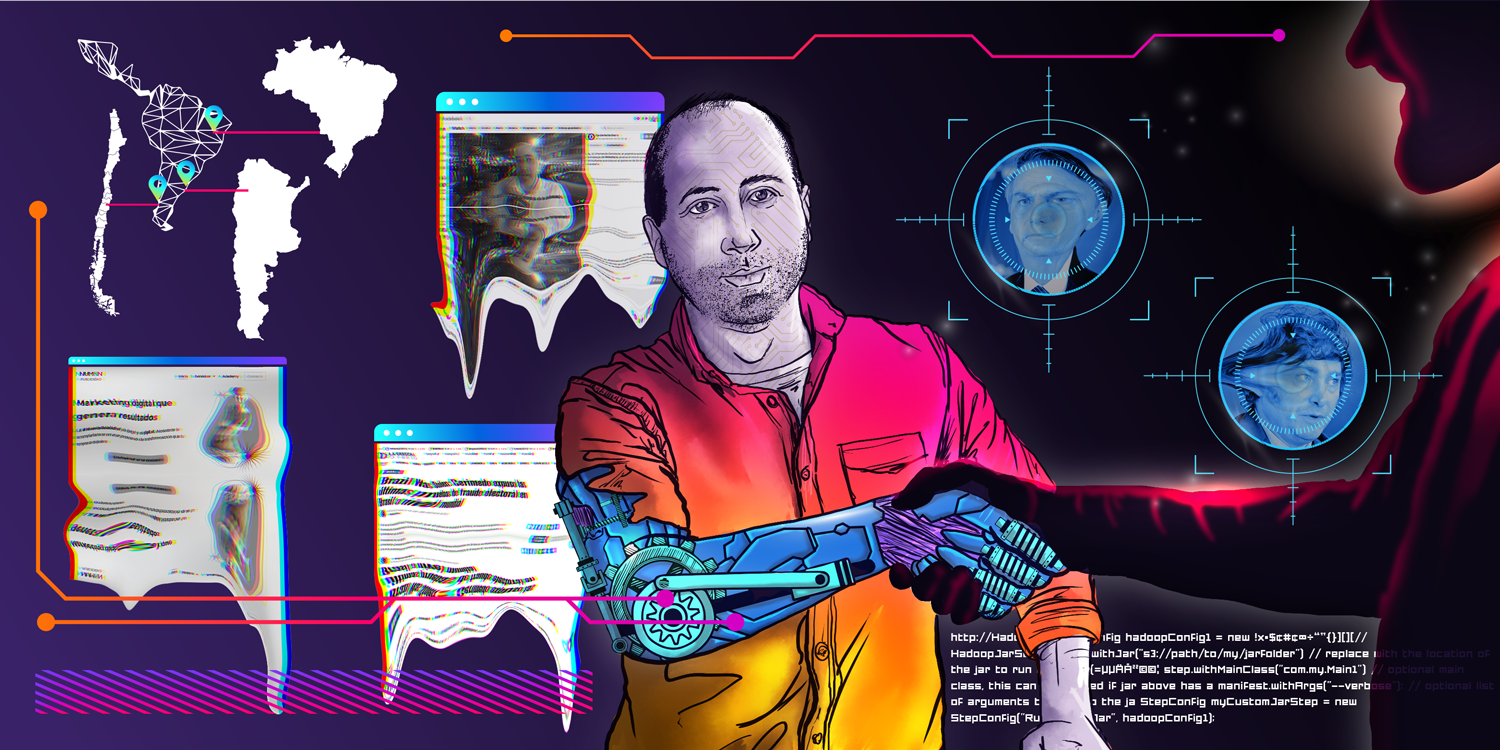 The Argentinean consultant, an excentric and provocative character, broke into South American politics in 2020 for his intervention in electoral campaigns in digital media for the far-right. Although his past is a mystery, Cerimedo has installed himself with controversial campaigns that included disinformation in Chile and Brazil. His next goal is to make far-right MP Javier Milei President of Argentina. By Iván Ruiz (CLIP), Manuel Carricone and Martín Slipczuk (Chequeado), Francisca Skoknic and Ignacia Velasco (LaBot), Alice Maciel and Laura
Read full article »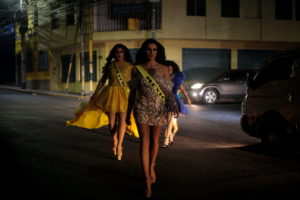 Alexis Carrasco is sculpting Gallery, his other self. He has been doing it for ten years and is already an expert craftsman of the exhausting and painful work of momentarily transforming himself into a woman. First is the structure: foam rubber breasts, hips, and buttocks. That is the marble on which he sculpts his work.
Read more >>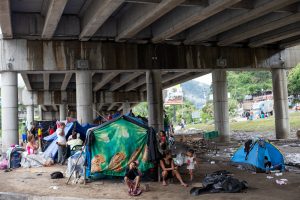 Approximately 350 families from the sector of Chamelecón are seeking refuge underneath a bridge; shelters are not an option. The families hope to avoid both flooding and the violence of the gangs who control their community.
Read more >>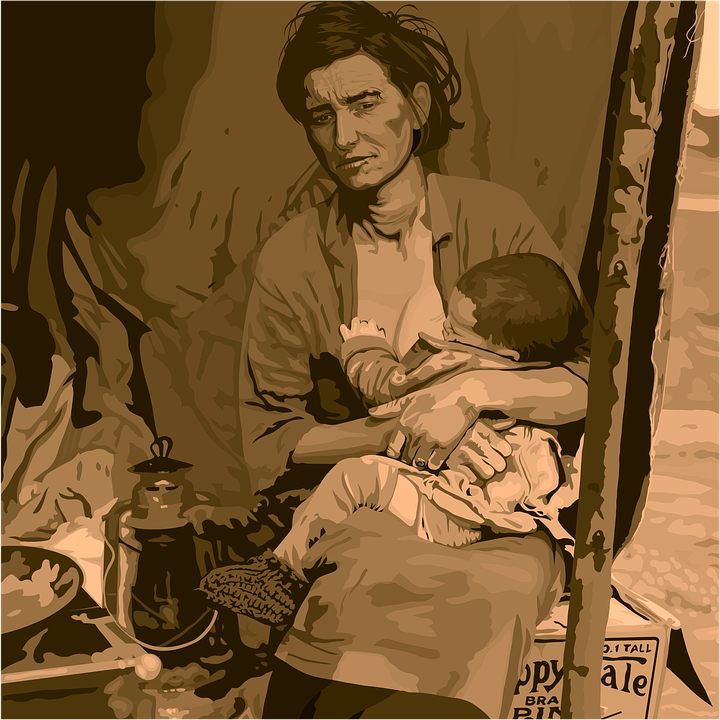 Miriam is a woman who fled from Honduras with her two year old son. The statement she gave in front of a United States immigration court describing her experience being separated from her son went viral after a video was published that showed a group of actors and other celebrities reading it aloud. Miriam is invisible, but hundreds of thousands heard her in the voices of these people that have everything, who have our attention every day.
Read full article »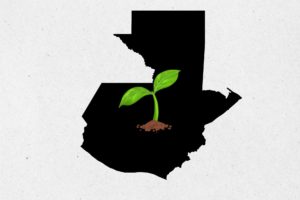 No one saw it coming. Not the polls, experts, political strategists, or the public, no one. We were disheartened, as it usually happens when darkness clouds our hopes for the future. We expected the worst, two female candidates from political parties made up of questionable people, some of who have been criminally convicted. We expected that institutions would fail and benefit what we call «the pact of corruption», nothing more than the culmination of a State run by criminals and opportunists, a political elite without any respect for democracy and a voracious appetite for power and business. There wasn't any balance in power, not in political parties, society, or the international community.
Read full article »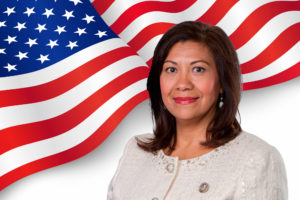 I just wrote a letter to the U.S. Department of Justice urging them to immediately indict and extradite former President Hernandez to be tried on drug-trafficking charges. Hernandez was identified as a co-conspirator in his brother's case here in the United States, and the DOJ said that President Hernandez "played a leadership role in a violent, state-sponsored drug trafficking conspiracy." Now we must seek justice for all the people – Americans, Hondurans, and others – who were harmed because of his administration.
Read full article »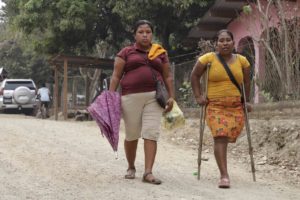 Indigenous Tolupan communities who live in the mountains of Yoro have to walk for hours to access basic health services, a debt owed to them by the State. When they arrive at the welfare center, no matter what ails them, there's only acetaminophen available.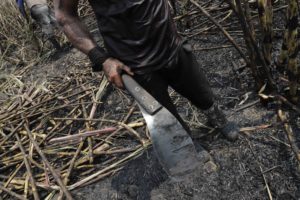 There are approximately 200,000 active workers during harvest season in the sugar industry in Honduras. Most are working under a subcontract for sugar refineries and are not protected by labor laws such as social security, unemployment, or retirement benefits. Payment varies according to the amount they harvest, and workers often earn less than the minimum wage. Those who earn more push their bodies to the limit and have to work on Sundays.
On Tuesday, January 31, at the Soto Cano air base, Arnaldo Urbina Soto, the former mayor of Yoro municipality, was handed over to the US Drug Enforcement Administration (DEA) for extradition to the United States.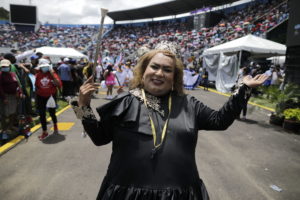 As she was leaving the September 15 Independence Day parade, Dulce Pamela Bizarro, a trans woman and member of the LGBTQIA+ contingent, said, "We are so happy to have participated in the parade, even though at first people insulted us and threw things at us. But we are here because we have rights."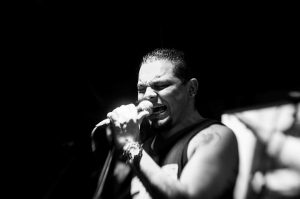 By: Jennifer Avila Honduras and its eternal tragedy. Today all of us who live in this country lost Gustavo Moreno, a human being with an
Read more >>
A Contracorriente Perspective
At Contracorriente, we tell stories using video as well. Subscribe to our channel for the latest in-depth news from Honduras.