¡Connect now!
Relevant news that gives you context about Honduras and the region. Join our spanish community in
Telegram connect with us.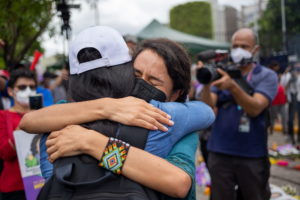 Interview. Attorney Alex Navas, Cristosal's national legal coordinator in Honduras and a former Maccih official, told Contracorriente that the prosecutorial injunction recently issued against a person implicated in the murder of Berta Cáceres reminds him of Maccih's investigations into the Atalas family – a family with a lot of economic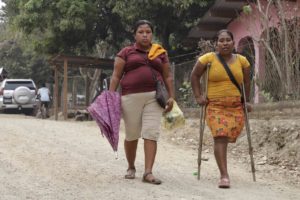 Indigenous Tolupan communities who live in the mountains of Yoro...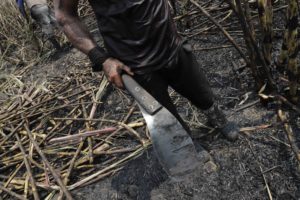 There are approximately 200,000 active workers during harvest season in...
On Tuesday, January 31, at the Soto Cano air base,...