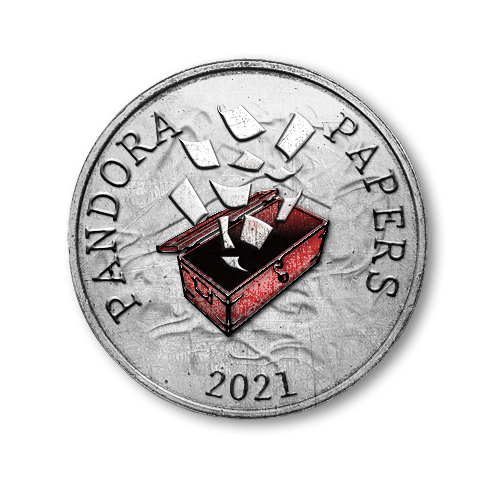 Contracorriente in Honduras, and the Latin American Center of Journalism Research (CLIP) analysed thousands of documents from various firms that focus on running offshore companies in Panama the British Virgin Islands, and other regions. The findings from this alliance are part of a cross-boder investigation called Pandora Papers, led by the International Consortium of Investigative Journalists (ICIJ).
An anonymous source shared 2.94 terabytes of confidential financial records with the ICIJ in instalments over a course of various months. They amount to 11.9 million documents from 14 companies that provide offshore services and create and administer shell companies and trusts in fiscal paradises around the world.
Called the Pandora Papers, these documents date back to 1996 through to last year, and are in English, Spanish, Chinese, Greek, Russian, and other languages. They reveal connections between businesses in more than 200 countries and territories. Collaboration between over 600 journalists in 117 countries facilitated an in-depth investigation into hundreds of the documents.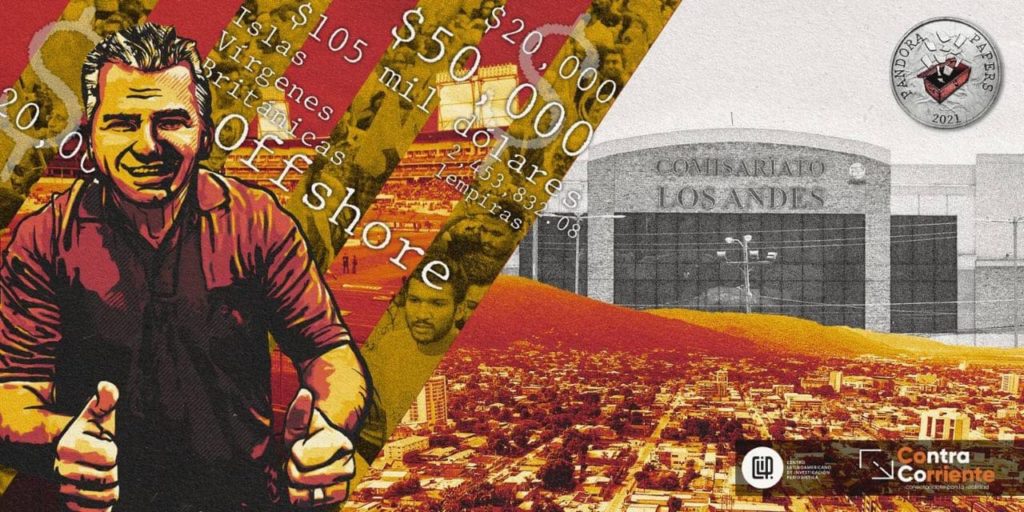 Special: Pandora Papers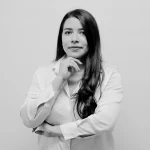 Yaudet Burbara Canahuati, businessperson and popular Honduran legislator who is running for re-election for his fourth term, did not declare his assets to the Court of Accounts in 2010, as he is obliged to. It was not possible to establish if he declared the funds he had in the British Virgin Islands of the offshore company he managed there since 2015. Although the law prohibits it, his family's hotel has signed several contracts with the state.
Leer más »
This journalistic investigation was carried out by:
Conectando con la realidad de Honduras
Contracorriente is an online media platform that supports in-depth and investigative journalism in transmedia formats.
Saber más
INTERNACIONAL CONSORTIUM OF INVESTIGATIVE JOURNALIST
The International Consortium of Investigative Journalists is a global network of more than 200 investigative journalists in 70 countries who collaborate on in-depth investigative stories.
Headquartered in Washington, it was founded in 1997 as a project of the Center for Public Integrity. Currently, its director is Irish journalist Gerard Ryle.
Saber más
CENTRO LATINOAMERICANO DE INVESTIGACIÓN PERIODÍSTICA
The CLIP is a non-profit organization with headquarters in Costa Rica and a team based around Latin America. It carries out and coordinates collaborative, cross-border journalistic investigations, and provides its technological innovations to journalists in the region.
Saber más
Local coverage: Allan Bu and Antonio Gutiérrez 
Translation: Alisson Lira