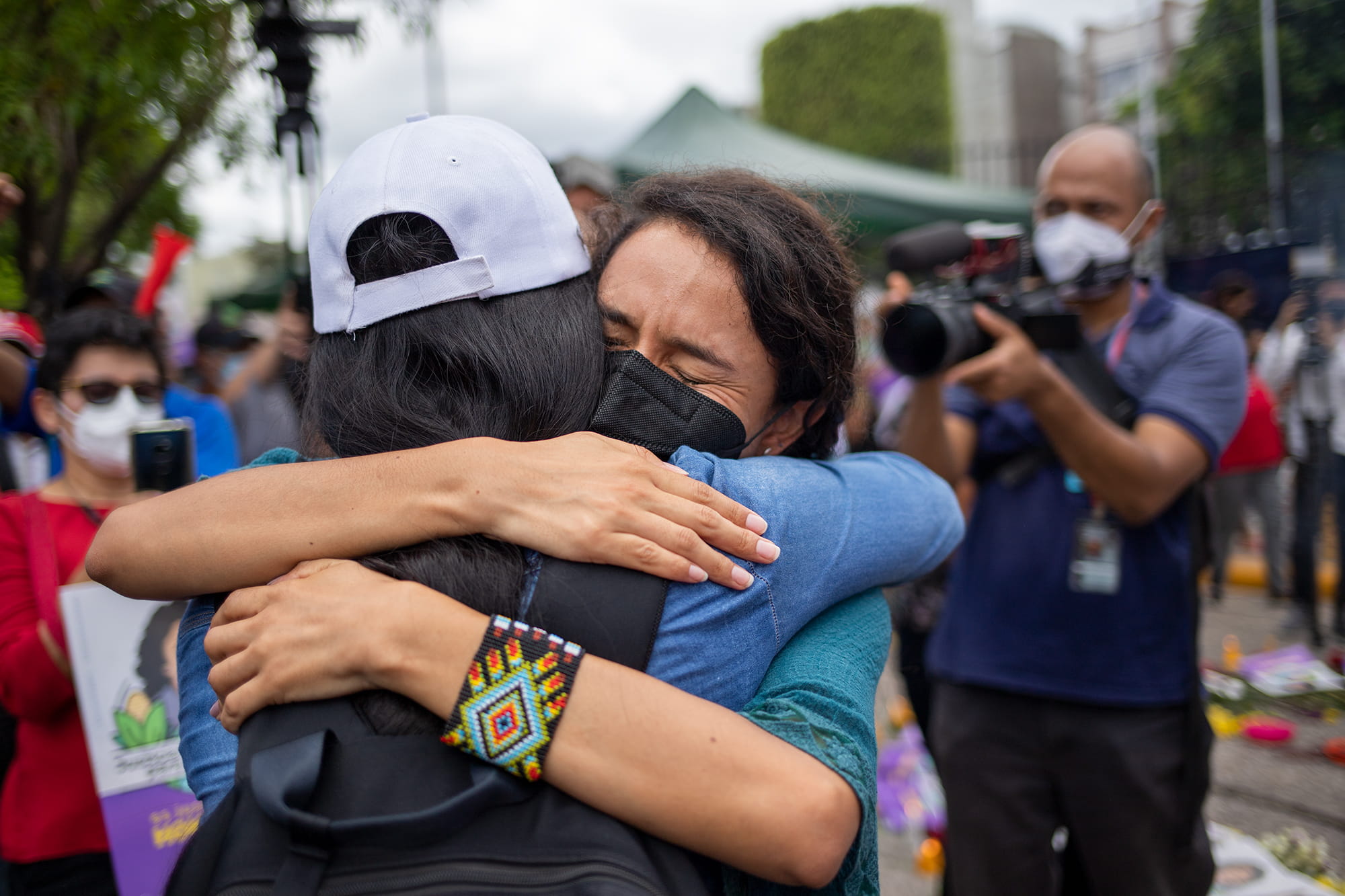 Interview. Attorney Alex Navas, Cristosal's national legal coordinator in Honduras and a former Maccih official, told Contracorriente that the prosecutorial injunction recently issued against a person implicated in the murder of Berta Cáceres reminds him of Maccih's investigations into the Atalas family – a family with a lot of economic power in the country– and how the Honduran business elite reacted by exerting their influence on the justice system. The Public Prosecutor's Office, currently headed by two interim prosecutors, faces the challenge of gaining legitimacy after its controversial election while the Supreme Court simultaneously grapples with delivering justice in emblematic cases, such as that of Berta Cáceres.
Read more >>
In Honduras, the journey of thousands of migrants has been exploited by businesses that generate millions of lempiras in profits. In addition to Honduran migrants, Cubans, Nicaraguans, Haitians and Venezuelans have become a source of income for "coyotes," people who smuggle migrants across borders. According to sources consulted by Contracorriente, they earn up to 50 thousand lempiras ($2,000) a day and now employ children for certain kinds of jobs. Small and peaceful municipalities close to the border between Honduras and Guatemala are affected by the transit of migrants, an issue that the State has ignored.
Read more >>
On October 31, ordinary sessions in National Congress were brought to a close. This was the last opportunity to ratify the repeal of the ZEDE law. However, the session was marred by disagreements between parties and acts of violence, sidelining one of the most important campaign promises made by the Libre Party. Despite the assertions of the Permanent Commission of National Congress, established the same day and composed of nine congressional members, stating that the ZEDE law has been "repealed," the statement lacks legal standing because ratification requires a two-thirds supermajority vote. The legal status of ZEDEs, still sanctioned by the constitution but lacking an organic law, remains uncertain
Read more >>
Seen above is Nicaraguan bishop Rolando Álvarez, who was expatriated and is serving a 26-year prison sentence for alleged treason, as punishment for opposing the government of Daniel Ortega, in Managua, Nicaragua.
Read more >>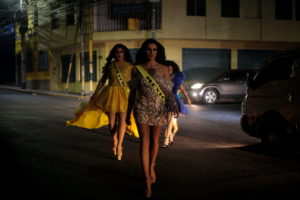 Alexis Carrasco is sculpting Gallery, his other self. He has been doing it for ten years and is already an expert craftsman of the exhausting and painful work of momentarily transforming himself into a woman. First is the structure: foam rubber breasts, hips, and buttocks. That is the marble on which he sculpts his work.
Read more >>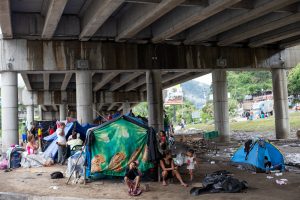 Approximately 350 families from the sector of Chamelecón are seeking refuge underneath a bridge; shelters are not an option. The families hope to avoid both flooding and the violence of the gangs who control their community.
Read more >>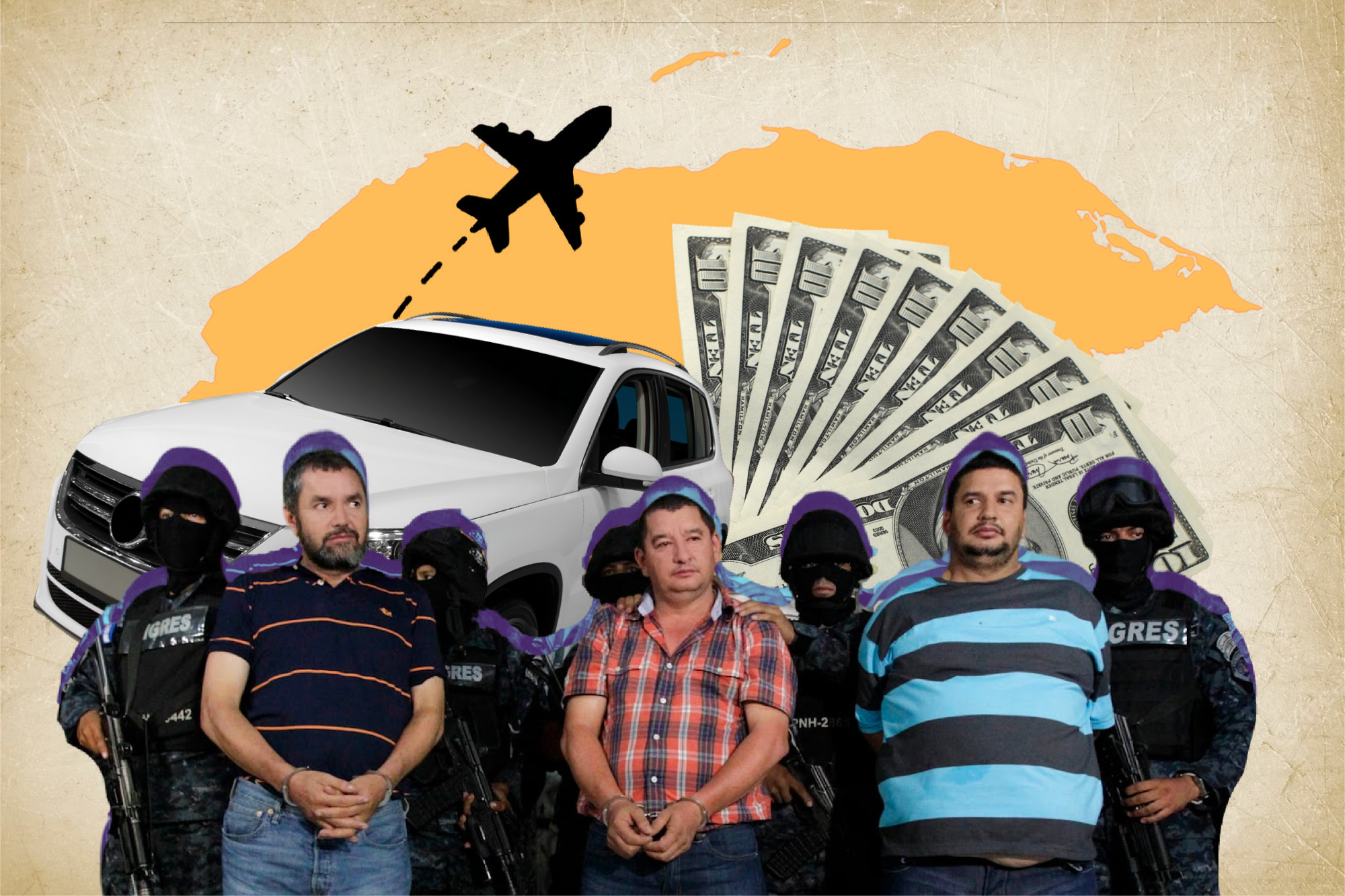 Leaders of this criminal organization were indicted in the U.S., but some members have served their sentences and returned to Honduras, where they face no criminal charges. Following their apprehension and extradition in 2014, the Valles cartel was able to recover their assets, largely attributable to the slow pace of the Honduran judicial system and the lack of U.S. legal assistance necessary to settle proceedings to seize and forfeit assets. The Office for the Administration of Seized Assets (Oficina Administradora de Bienes Incautados – OABI) stated that they have no control over seized assets, and sources within the institution say that individuals close to the Valle Valle Cartel have taken possession of them.
Read full article »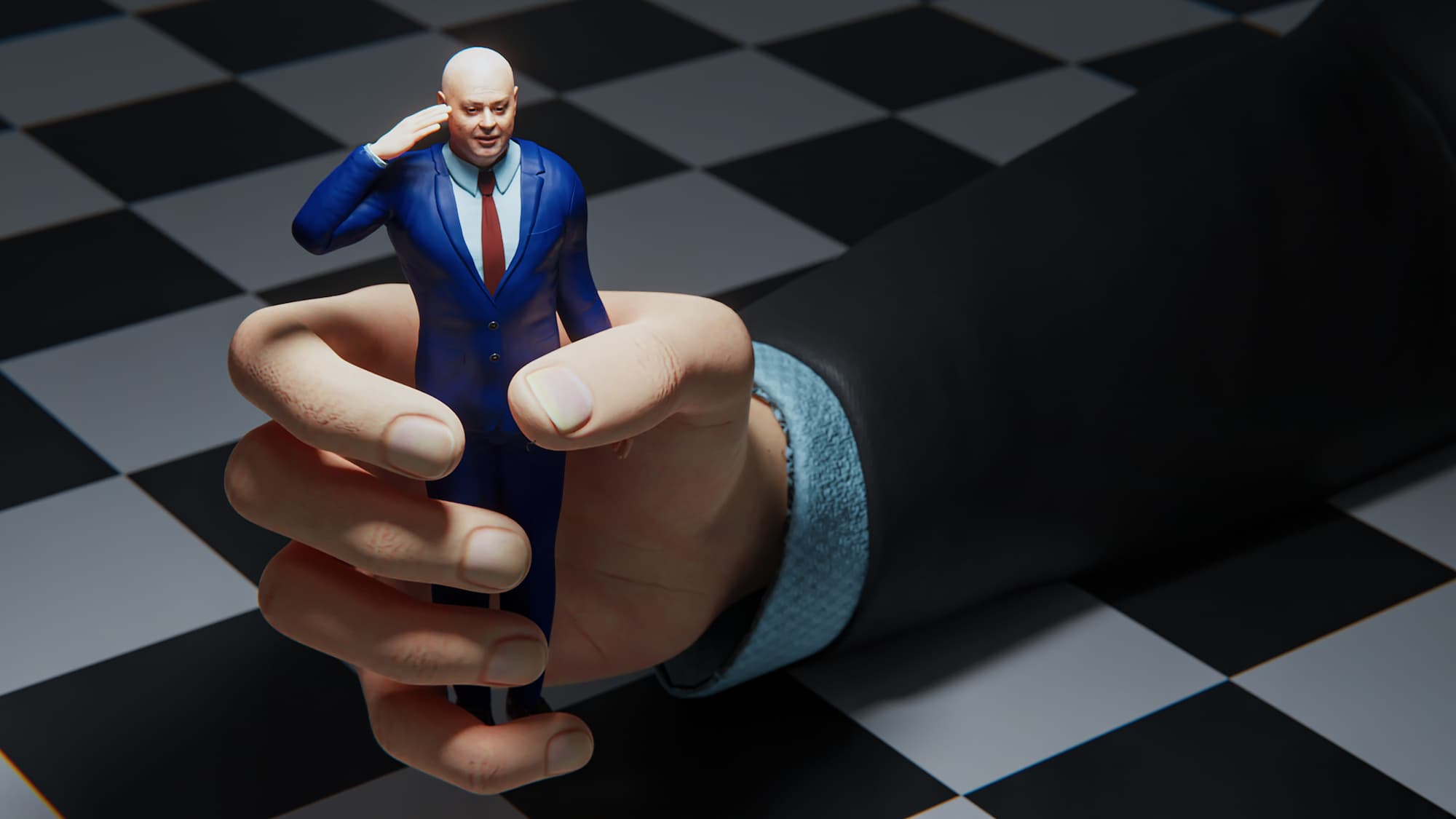 Josías Aguilar, an attorney who had previously worked as a detective in two operations against the Valle Valle Cartel at the age of 21, exposed the connections between the drug trade and siblings Tony and Juan Orlando Hernandez. While working for the Attorney General's Office, Aguilar brought to light the former president's connections to drug trafficking and reported it to his supervisor, Soraya Cálix, as well as the outgoing Attorney General, Óscar Fernando Chinchilla. This story narrates everything that the Public Ministry failed to do over a decade against the Honduran narco-state.
Read full article »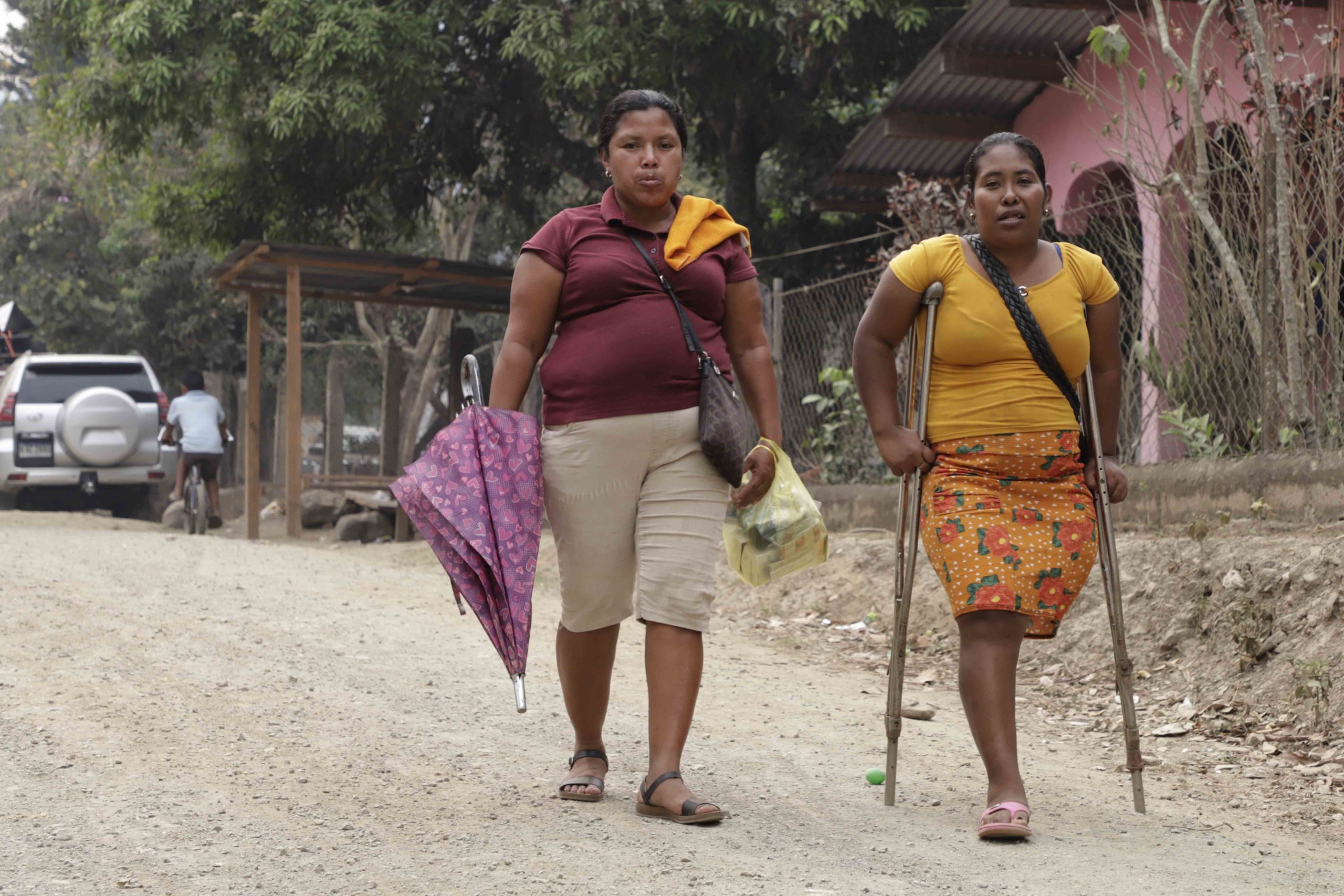 Indigenous Tolupan communities who live in the mountains of Yoro have to walk for hours to access basic health services, a debt owed to them by the State. When they arrive at the welfare center, no matter what ails them, there's only acetaminophen available.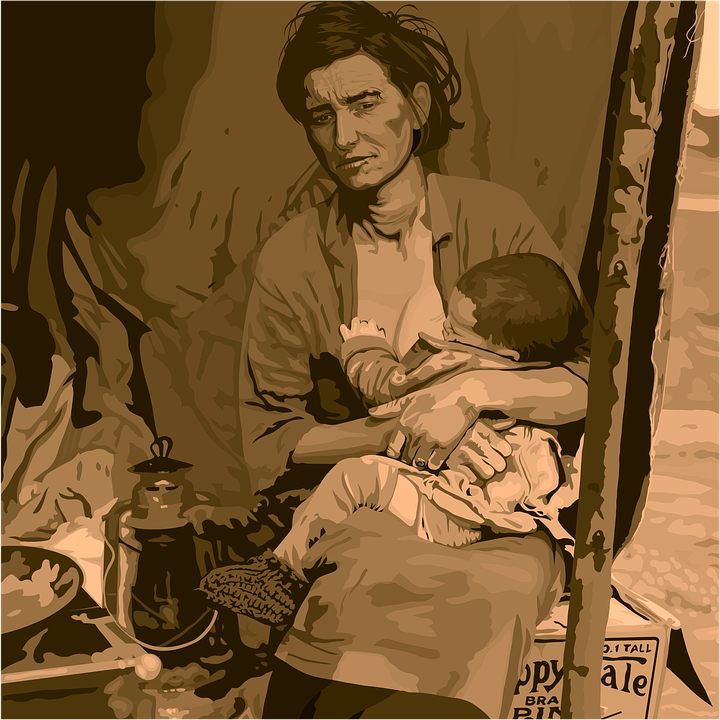 Miriam is a woman who fled from Honduras with her two year old son. The statement she gave in front of a United States immigration court describing her experience being separated from her son went viral after a video was published that showed a group of actors and other celebrities reading it aloud. Miriam is invisible, but hundreds of thousands heard her in the voices of these people that have everything, who have our attention every day.
Read full article »
The electoral victory of Bernardo Arévalo and the Movimiento Semilla party in Guatemala, and the response of the people to the multiple attempts to prevent his inauguration and that of the party's representatives in Congress are signs that a desire for democratic change is a latent force in society.
Read full article »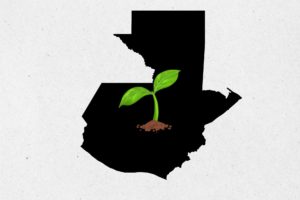 No one saw it coming. Not the polls, experts, political strategists, or the public, no one. We were disheartened, as it usually happens when darkness clouds our hopes for the future. We expected the worst, two female candidates from political parties made up of questionable people, some of who have been criminally convicted. We expected that institutions would fail and benefit what we call «the pact of corruption», nothing more than the culmination of a State run by criminals and opportunists, a political elite without any respect for democracy and a voracious appetite for power and business. There wasn't any balance in power, not in political parties, society, or the international community.
Read full article »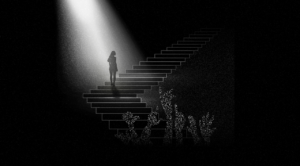 For Honduran women, crossing the street without being victims of harassment is improbable and crossing borders without suffering gender-based violence is unimaginable. Rosa – a name she chose to protect her identity – escaped from her aggressor twice. The first time she tried to reach the United States with her brother, but they were kidnapped by Los Zetas in Mexico. The second time she tried to travel the same route with her children, but they were separated by Mexican federal agents. In Honduras, justice has not yet responded to her, because the court has not yet issued a sentence in the judicial process for violence against women. Without this sentence, Rosa cannot begin to process her divorce.
Read More>>